The ASsuRED study is led by researchers at City, University of London and in collaboration with experts across the UK.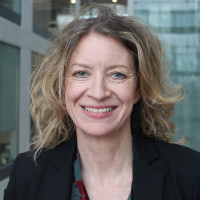 Rose is a psychologist specialising in professional-patient communication in mental health care. She records professional-patient encounters and micro-analyses verbal and nonverbal communication.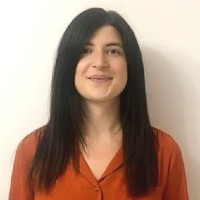 Sally is a researcher whose work explores interventions to improve mental health care, with a particular focus on self-harm and depression. She is particularly interested in learning from people's experiences of mental health care to help improve service delivery.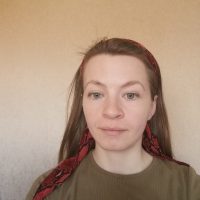 Dr Jenna Hunter,

Research Fellow
Jenna is a researcher whose current work explores improving mental health care. She is particularly interested in the barriers patients and practitioners may face when using new interventions, and how these barriers could be overcome to improve care.
Jennifer.Hunter@city.ac.uk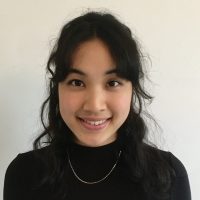 Mimi Suzuki,

Research Assistant
Mimi is a psychology graduate with an MSc in Clinical Mental Health Sciences. She works at the Unit for Social and Community Psychiatry as a Research Assistant for the ASsuRED study. She is interested in how health systems have an impact on mental health.
Mimi.Suzuki@nhs.net
Dr Peter Aitken, Devon Partnership NHS Trust
Professor Vera Araujo Soares, University of Twente
Professor Richard Byng, Plymouth University
Professor Chris Dickens, University of Exeter
Professor Sandra Eldridge, Queen Mary University of London
Dr Domenico Giacco, University of Warwick
Professor Navneet Kapur, University of Manchester
Dr Will Lee, University of Exeter
Professor Borislava Mihaylova, Queen Mary University of London
Paul Norris, Binary Vision
Professor Stefan Priebe, Queen Mary University of London
Dr Peter Riou, Royal Devon and Exeter NHS Foundation Trust
Dr Mary Ryan, PPI representative
Professor Alan Simpson, Kings College London
Dr Helen Smith, Devon Partnership NHS Trust