Welcome to the ASsuRED study
Supporting people who self-harm
ASsuRED is a research project that aims to improve support for people with self-harm presenting in crisis to the Emergency Department.
We define self-harm broadly as intentional self-poisoning or self-injury, irrespective of the motive or the extent of suicidal intent. We will work to improve three areas in particular:
Firstly, we believe conversations in the Emergency Department could be more supportive for the person. The assessment should focus on listening to the person's story and making a human connection to instil hope (rather than on predicting risk).

Secondly, safety planning should be more extensive and lead to a plan "in the person's words" that aims to keep them safe.


Thirdly, many people need rapid follow-up care and connections to community services that provide real support and continuity.
The study is funded by the National Institute for Health Research (NIHR) Programme Grants for Applied Research programme (Ref: RP-PG-0617-20004).
Watch Professor Rose McCabe, our Principal Investigator, discuss how ASsuRED is leading the way towards a more effective form of supporting people who have self-harmed.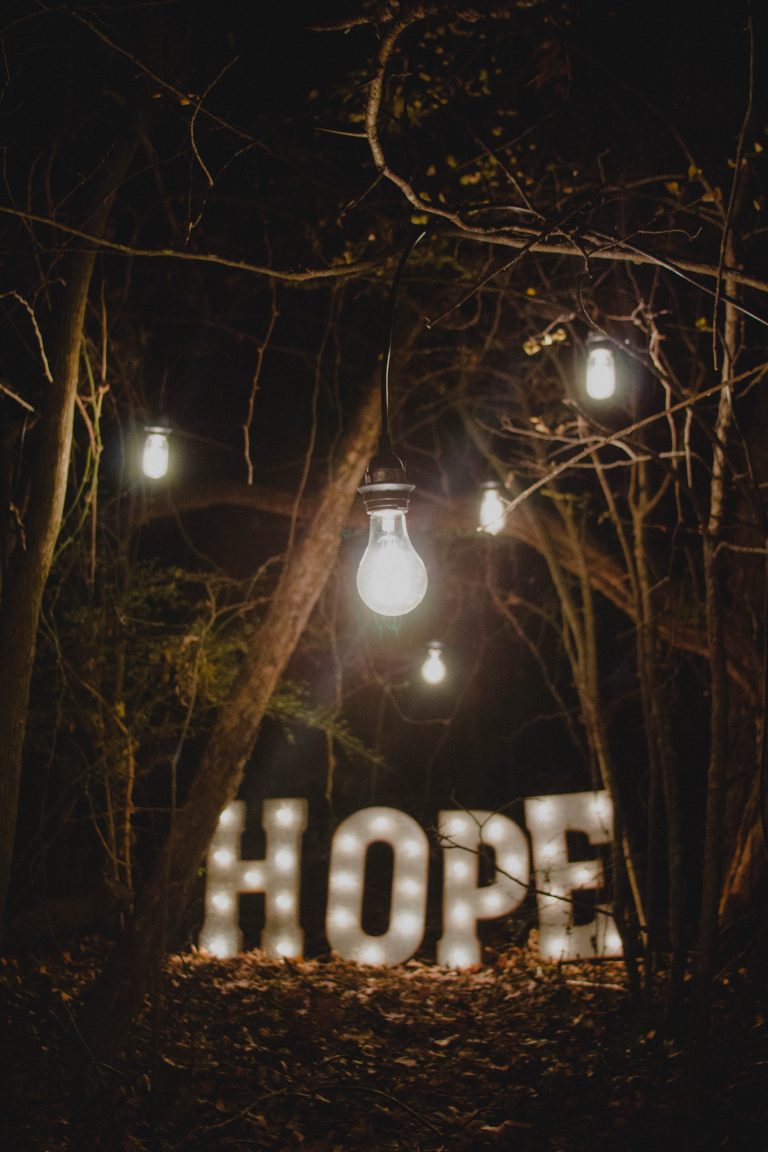 Why do we need the ASsuRED study?
Emergency Departments in England manage approximately 220,000 self-harm contacts per year. Evidence from Switzerland, the U.S. and other countries show that brief interventions in Emergency Departments for people presenting during crisis are effective in reducing self-harm and suicide.
Currently there is no evidence-based intervention for the NHS context. The ASsuRED team have adapted approaches from other countries into an intervention for the NHS context. This intervention will be evaluated in Emergency Departments in England. It has the potential to reduce the risk of suicide and self-harm in the UK and improve the experience of attending the Emergency Department for people in crisis.