The Lived Experience Advisory Panel
The LEAP (Lived Experience Advisory Panel) is made of service users and individuals working in the field of mental health who contribute for both professional and personal reasons, but most importantly because we all feel strongly this important research can make a difference.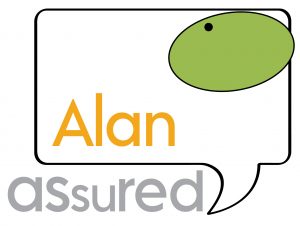 In 1990, I was a mental health nurse working in a day hospital. I attended a talk given by a service user activist, Louise Pembroke, who spoke about the dreadful experiences endured by people who self-harmed and attended accident and emergency departments. It shocked and upset me. Over the next few years, I worked to support several people that self-harmed who told me similar stories. Since those days, I have tried to be accepting and non-judgemental towards people who self-harm and to understand more. Being part of this study adds to my understanding and, I hope, will help us improve the support that people receive.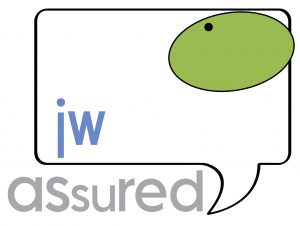 I'm a high functioning, 50+ white male who's lived a life of self-harm under the radar. I embrace LEAP's 'real conversations' as necessity and strength to dispel social stigmas.  Otherwise… when not self-loathing, I hold pride in a diverse creative background and constantly try to understand and improve the human condition through design.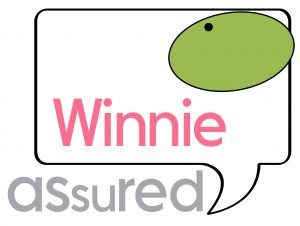 I have had many varied experiences of being in A&E for my mental health, either having self-harmed or when I am about to. When I go to A&E, I want to be treated as a person, with real feelings and emotions and not to be seen and judged by my diagnoses. I witness needlessly clinician's misguided judgements and stigmatised views of me once they are aware of my diagnoses, and I am so much more than that. Understanding us better, communicating well with us and really listening, like really listening – are key to helping us improve our lives and give us some sort of hope for the future. I feel like my voice is finally being heard in ASsuRED and I feel the team here really care about us as individuals, and genuinely want to know what is going on in our minds when these distressing thoughts surface.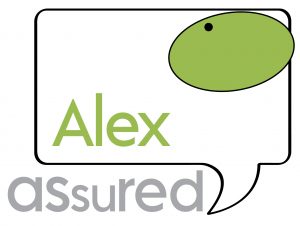 I have a family history of mental illness and I am personally struggling with it as well. I became familiar with mental illness and suicide quite early, as my father was diagnosed with bipolar disorder and attempted his first suicide when I was 12. Then I realised that the support for suicidal people and mentally ill is very inadequate. After many years, although many steps forward have been made, the available support (to sufferers and their families) through the NHS and other charitable organisations is still very far from being adequate. The LEAP/ASsuRED project is a massive step towards a comprehensive and more structured approach to suicide and it is for this reason that I feel privileged to be part of it.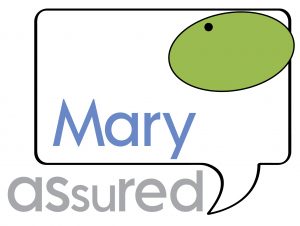 Hi, I'm Mary, current co-chair of the LEAP. Until 2015 I was in and out of hospital for many years with depression, almost always feeling suicidal and seriously harming myself. I now put my energy into trying to improve mental health care for everybody. I love my garden, cooking, time spent with my family and our first grandchild, Rosie, born in March 2020. I know from personal experience what a difference it makes if someone is kind to you or shows that they really care about what happens to you, so my heart is definitely in ASsuRED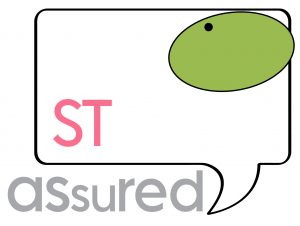 I spent most of my life hiding my traumas, fearing stigmatisation from family/society and hiding my self harming. First experience of A&E only reinforced all those fears and each subsequent visit added to it. I have been advocating for more individual centric services ever since in all areas of mental health. Involvement in ASsuRED is very much personal and I hope to influence a real change in understating and treatment of those who experience self harm/suicide.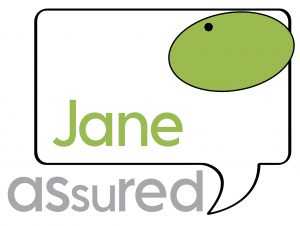 My name is Jane. I am a semi- retired older but active female. Currently a peer tutor at Tower Hamlets Recovery College, and working part time at a community arts centre. My experience with the mental health system has been frustrating, reductive, and sadly promised more than it can achieve. I am really pleased to be part of 'ASsuRED', and hope that the input of my lived experience will help to develop kinder, and more real client practitioner interactions, especially in times of anguish at A&E.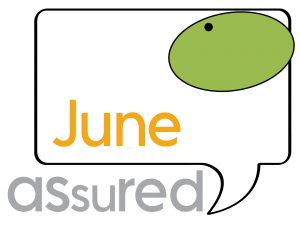 My name is June and I am a mother and carer of 3 sons that have severe mental health issues. Self harm is a some thing very distressing for many. By joining the LEAP I hope that my lived experience will be an asset to the research. The research will go a long way to improve the service that users of mental health receive in A&E departments, which at the moment is lacking.


We came together as a group in 2019 and have been contributing to ASsuRED ever since. Before Covid we had meetings every 6-8 weeks at City, University of London. This usually meant at least 6 of us meeting for a couple of hours to share our experiences, ideas and perspective with the research team as valued partners in this project. Now this all has to happen by Zoom. We have
designed the study logo
helped with the design of the study

helped make key documents easy to understand



helped with the training of mental health practitioners
helped shape the best approach to evaluating outcomes
These are the foundations of how we work. They determine how we work with each other and with the research team and will determine how we contribute to ASsuRED throughout the life span of the study, including in the evaluation and dissemination phases.
We value
everyone's contribution equally
respecting each other's ideas and opinions
the richness diversity brings
the importance of listening
We believe
That compassion and kindness make an enormous difference to people
That emergency mental health care can and should be better in the UK
That when citizens and healthcare professionals work collaboratively better care happens
Why ASsuRED is important to us
Our own experiences include some times of excellent, caring and compassionate care in emergency departments in the UK but this isn't always the case. We know the ASsuRED study has the potential to improve the experiences of everyone seeking help for suicidality or self harm.